Thanks to the 27 players who played this year's edition of our tournament. We saw some good squash, and though the games were contested, the atmosphere was friendly.
The CD draw was won by Ettelbruck player Luca Nadalini, who played too strong for Hubert Vander Schueren. The B draw was again won by a strong Renaud Parentelli, who seems to always get good results in Ettelbruck! In the A draw Danny Hutchines was very sharp, and beat Stephane Ayache in straight games.
Thanks again to everybody, and see you next season!!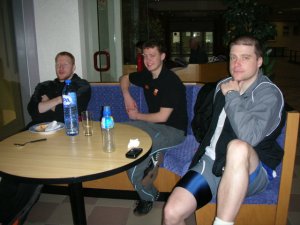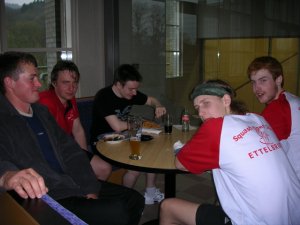 Picture Gallery

Results: