The use of the squash courts is for members only. As a club member, you will be entitled to the following benefits:
Court use: members can book courts for free during the opening hours of the sports hall, which can be found here. Court reservations are limited to 90 minutes per day and need to be booked online. You will receive all the details for our booking platform once your membership fee has been paid. Please note that both players need to be club members.
Group training: interested in improving your squash? We have group training sessions for beginners, intermediate and advanced players. Depending on your level and availability in the groups, you will join a group on Monday or Thursday, either at 18:30 or 20:00 (for 90 minutes). It is completely free to try – if you would like to continue, we will ask a 65 € fee per semester. If you do not have your own equipment, you can borrow a racket and balls from the club (this is only possible for training sessions).
Competitions: we have 3 teams competing in the national championship, with matches taking place on Wednesday evenings. Interested in joining the team? Please get in touch for more details!
Events and tournaments: throughout the year, we'll organise a number of events where all club members are invited to take part.
Made up your mind? Please fill in the form below and transfer the applicable season membership fee to our bank account (IBAN LU74 0019 3500 0323 4000, reference: "Cotisation SCE") or via Payconiq/Digicash.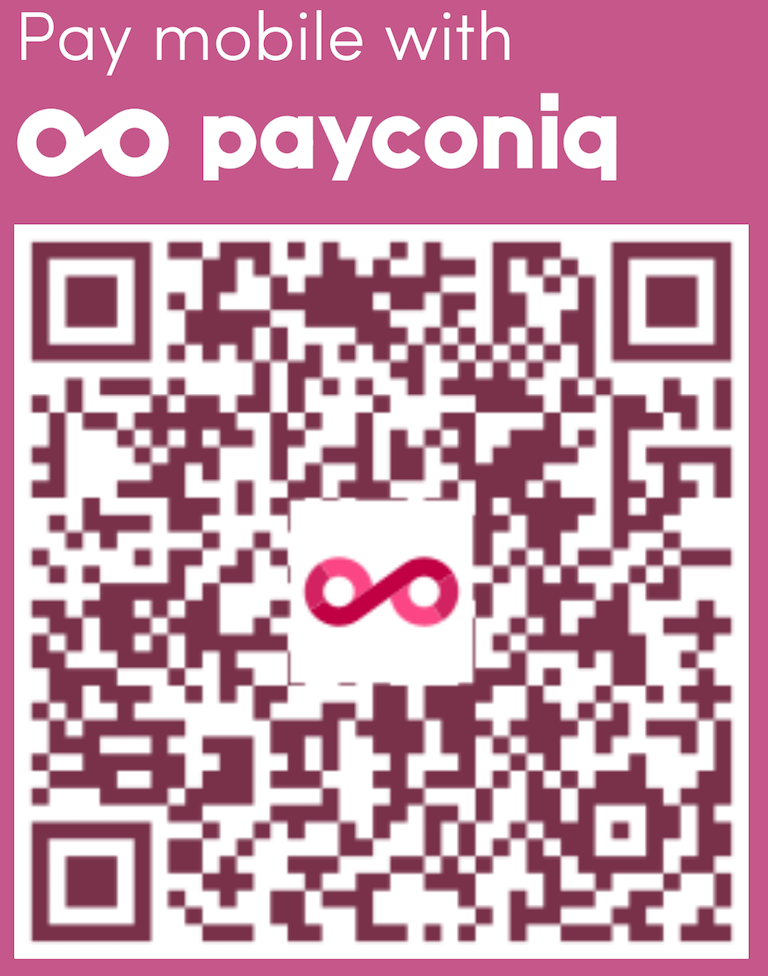 Membership fees are valid for a full season (running from 15 September until the end of the summer school break). If you join us after the Carneval school break, the half season fee will apply.
Membership type
Season Fee
Half Season
(only after Carneval)
Student
50 EUR
25 EUR
Adult
80 EUR
40 EUR
Family / Couple
130 EUR
65 EUR