Ettelbruck Squash Open 2016
Written by Administrator
Sunday, 27 December 2015 23:00

Friday 2 & Saturday 3 December 2016
Ettelbruck (Luxembourg)
Hall du Deich
for all playing levels
par 11, at least 3 games
counts for Luxembourgish ranking
entry fee: 20 Euro
players have to referee

schedule:

Friday: 7pm - 12pm
Saturday: 10am - 5pm
    please be sure that you're available for the whole period!!!
 
Last Updated on Monday, 14 November 2016 20:35
Written by Administrator
Thursday, 22 September 2016 10:20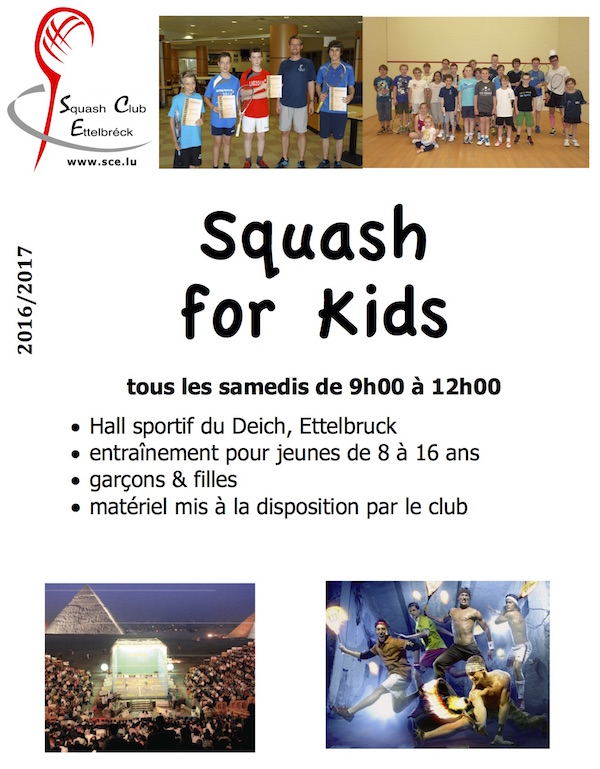 Last Updated on Thursday, 22 September 2016 20:01
Ettelbruck Squash Open 2016
Written by Administrator
Sunday, 27 December 2015 23:00

Friday 22 & Saturday 23 January 2016
Ettelbruck (Luxembourg)
Hall du Deich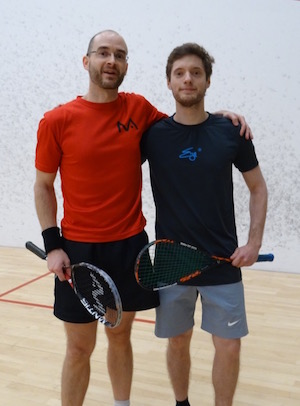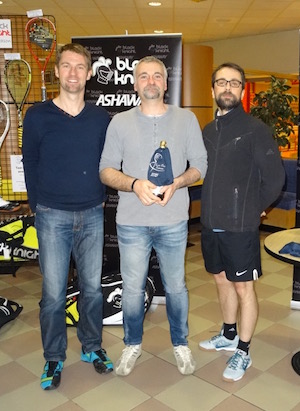 D-Draw:

1. Eric Iafrate
2. Adriano Bidoli
plate: Sylvia Dessissaire

BC-Draw:

1. Jeremy Kocan
2. Renaud Parentelli
3. Ludovic Graizzaro
plate: Andrew Paton

A-Draw:

1. Christopher Votion
2. Daniel Verhoeven
3. Chris Weare
 

 
 
Last Updated on Saturday, 13 February 2016 14:30
Written by Administrator
Tuesday, 09 September 2014 00:00
Il est temps de renouveler votre carte membre pour la saison 2016/2017! Pour seulement 60 €, vous pouvez venir jouer autant de fois que vous voulez! C'est un prix imbattable au Grand-Duché! Cliquez ici pour plus d'infos...

Si vous êtes intéressé à prendre des leçons, ou si vous voulez simplement qu'on vous explique les règles de base, alors n'hésitez pas à venir nous trouver tous les lundis soirs à partir de 19h00!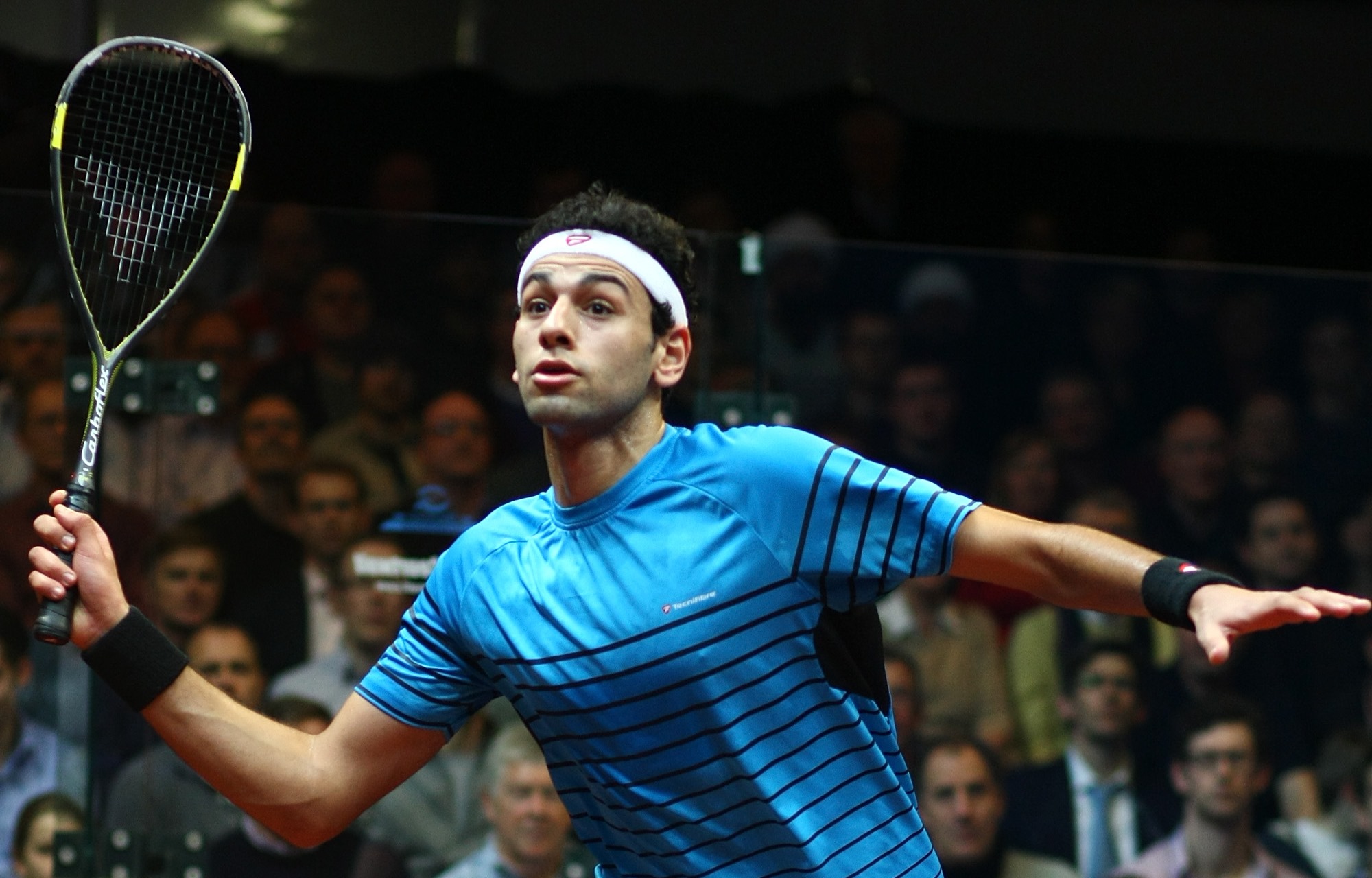 Mohamed El-Shorbgy (Egypte)
Last Updated on Sunday, 09 October 2016 18:53
Written by Administrator
Tuesday, 04 November 2008 19:57
Hall Omnisports du Deich
Rue du Deich
L-9012 Ettelbréck
Tel: (+352) 81 91 81 251
Squash Club Ettelbréck
B.P.223
L-9003 Ettelbréck
Last Updated on Monday, 26 July 2010 18:23
<<

Start

<

Prev

1

2 Next > End >>


Page 1 of 2